2022 HGCSA Seminar Speakers
The Annual HGCSA Golf Tournament and Seminar are BACK!!!


Pesticide Management - Ala Moana Hotel
Friday October 7, 2022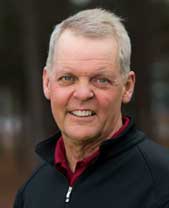 Dr. Zac Reicher, Ph.D.
Zac is dedicated to developing science-based solutions for customers managing cool-season turfgrass, specializing in weed control for customers in the western half of the U.S. Zac is a former Turfgrass Specialist at Purdue University and University of Nebraska-Lincoln and holds a Ph.D. in Agronomy/Turfgrass Science from Purdue University and a Master of Science in Horticulture/Turfgrass Science from Iowa State University.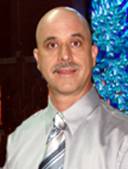 Dr. Joe DeFrank, Ph.D.
Professor of Weed Science - University of Hawaii Department of Tropical Plant and Soil Science. Joe is an Extension Specialist at the University of Hawaii specializing in weed science. Joe was the administrator of the Magoon Agricultural Research and Instruction facility on campus and served as TPSS Graduate Faculty Chairman. His research focuses on chemical and cultural techniques to control weeds in turf and ornamentals. He is currently developing protocols for the establishment of native Hawaiian grasses and sedges as groundcovers on highway roadsides.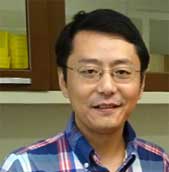 Dr. Zhiqiang Cheng, Ph.D.
Dr. Zhiqiang Cheng is the principal investigator of Turfgrass and Landscape Pest Management Lab. Dr. Cheng's main goal is to conduct research, extension and education on turf and landscape pest management, and based on which, to provide effective pest management options to stakeholders in Hawaii, and on a broader sense, to turf and landscape industry in tropical regions of the world.