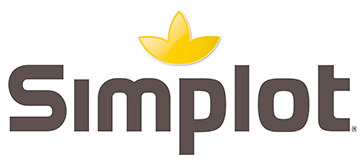 John Doyle Bio
Manager, Simplot Partners Specialty Product Line.

Education:

Bachelor of Science, 1982, Horticulture, University of Nebraska
Master of Science, 1988, Horticulture/Plant Physiology (Turf grass)

Work Experience:

Family owned golf course in Southeastern Nebraska, all aspects of maintenance.
Research Technician for Turf grass Breeding Program during graduate school, development of Kentucky bluegrass and buffalograss cultivars.
Natural organic fertilizer company, product research & development/tech services/sales management.
Agricultural/T&O biotech company, biocontrol development/genetically modified organism development.
Simplot Partners – 15 years as sales manager / product manager for specialty line for products.